OPEN WALLS Gallery focuses on street art & urban art. As a result, we personally know, manage, and work with many of Berlin's most famous and established street artists. This makes our tour stand out—we are very well connected in the scene, which takes our tours on a very intimate route through the heart of Berlin's street art. We want to share this knowledge with you, head over to our booking and reserve your tour today!
Guillaume Trotin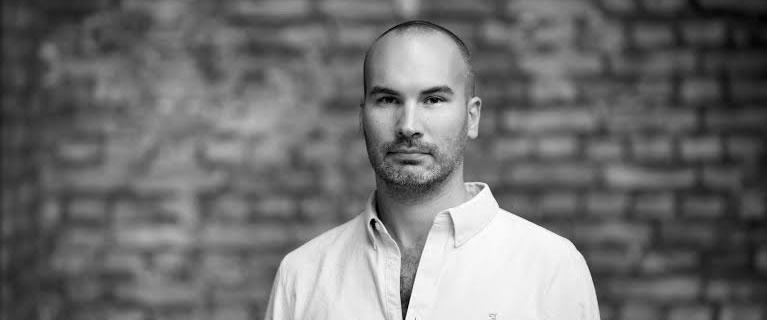 Born 1979, Guillaume is the Founder & Director of OPEN WALLS Gallery.
When I arrived in Berlin in 2004 I immediately fell in love with the art I saw in the streets and particularly the work of Alias who has been very instrumental in my decision to dedicate my career to Urban Art. I remember seeing his stencils on my way home, telling me a story, sharing feelings and emotion. He became part of my life before we even met in person, that is the beauty of art in the streets: to reach out to people at a very unexpected moment. Since 2009, I have been fully dedicated to this scene and I'd be happy to share my experience with you. I'm ready when you are.