Mathieu Durget
Mathieu Durget was born in Paris in 1978. He makes the visits in French and German.
At the age of 9, in 1987, he moved to Berlin and immediately fell in love with this city steeped in history.
It was in the 1990s, after the fall of the wall, that he discovered graffiti and alternative cultures, Berlin being the epicentre at that time.
Today, his passion for Berlin is still alive and he will be delighted to show you this unique city through the prism of its complex history and the arts omnipresent in its streets.
Katia Hermann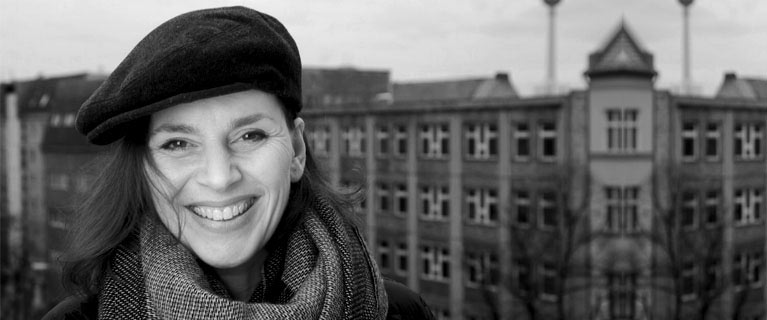 Katia is a French-German art historian, curator and writer. She does tours in French, German and English.
Katia grew up in Paris, discovering graffiti and painting as a teenager, art became her passion and she decided to study art history and cultural management. She visited Berlin several time in the 80ies before moving here in 2001. Since its emergence, she is observing the urban art movement, doing research, meeting artists, writing and curating shows, willing to support this global art movement. Her tours are combining urban context, the history of the city and the stories behind Berlin's urban art, graffiti writing and street art.
Alexej NEON Tursan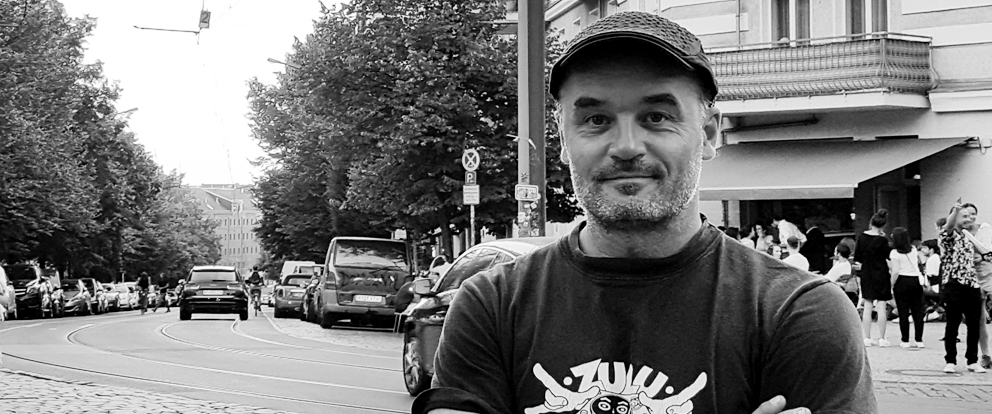 He makes the visits in English, German and Italian.
NEON started Style Writing (Graffiti) in 1984 after discovering it through the first films and publications about Graffiti in New York. Writing was his second real fascination after classical dancing. Growing up in Munich, he connected soon with the local artists, being always very inspired by New York Graffiti and the classical Wild Style. One of the most important experiences was his early trip to NYC in 1988, where he finally met and painted with famous artists. In 1990, he moved to Berlin. Taking parts in many exhibitions, featured in several publications, NEON is a pioneer figure of the German Style Writing and was interviewed in 2018 for the series 'Rise of Graffiti', shown on ARTE TV.