Katia Hermann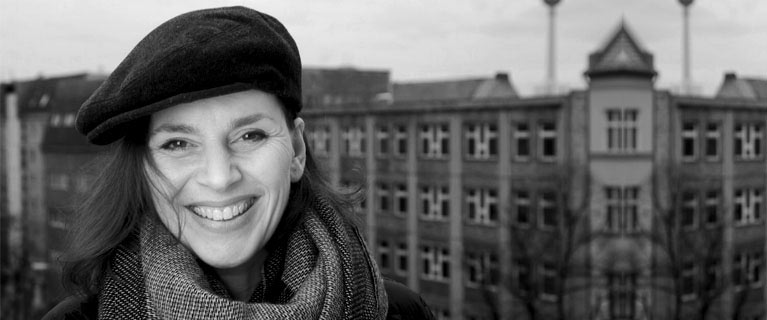 Born. 1971, Katia is Art Historian and Curator. She does Tours in French, German and English.
Katia Hermann's main focus are thematic exhibitions of modern and contemporary art. She is particularly interested to reveal narratives in art and in the context of exhibitions as well as in film and to bring them in correlation and interaction. Since its emergence, she is observing the urban art movement closely, doing research, networking and willing to support this global art movement.
"Before I moved to Berlin in 2001, I gained an absolutely outstanding experience in the art industry around Europe. As an independent curator and cultural manager I participated in a numerous art-related projects. All of this allowed me observe and engage very closely with art and especially urban art. I will be thrilled to take you on my journey around Berlin and share my unique experience with you".